A high cost driver in your distribution can also be your packaging costs. It therefore makes sense to keep a close eye on costs here and regularly evaluate your actual needs. Erka will be happy to support you in reviewing what you actually need to optimally protect your packages and find the right products for you. Otherwise, packaging that is too large and heavy often drives up costs.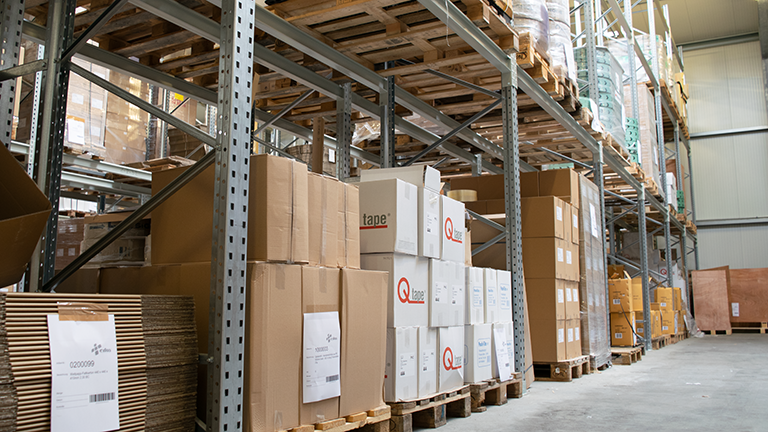 Seasonal fluctuations
Every industry is subject to seasonal fluctuations. Cash flow slumps are often to be expected in the summer months. Being aware of the natural fluctuations of your industry helps you not to lose your nerve, to bridge these phases in advance through early planning and creative solutions and to increase your cash flow even in such months.
One method to bridge the fluctuations are special seasonal offers during this period. Here you should ask yourself how the needs of your customers change during this time and how you can satisfy these changed needs with your products and services. This way you are sure to find the right niche for your offer even in seemingly low-turnover months.
Another way to balance out the fluctuations is to offer your customers the option of an advance sale. With special advance sales discounts, you can win over customers for whom you might have to fight harder in a highly competitive market during the peak season - because many customers also plan for the long term and would like to take advantage of savings.
No matter which method you want to use, the right time to plan is essential. Thanks to the early development of a suitable strategy, you can protect yourself from unpleasant surprises.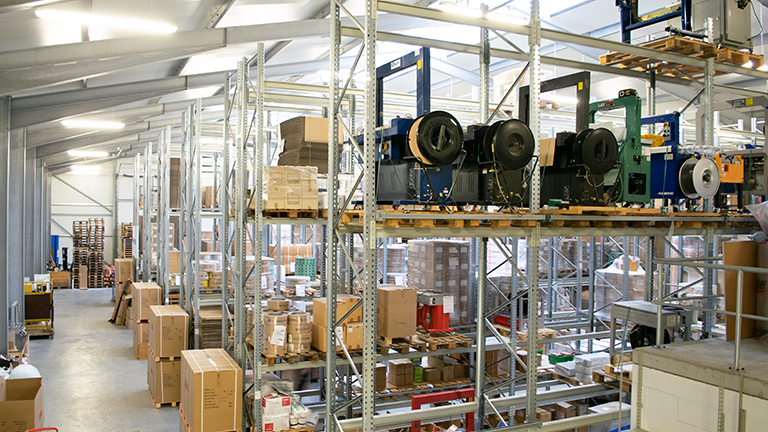 Secure prices and resources
It is not only the rising prices of raw materials that are a problem for companies. The scarce availability of materials presents many manufacturing companies and traders with enormous difficulties. Many products from the steel, paper and plastics industries have a lead time of several months and even then there is no guarantee that you will receive the raw material you need in sufficient quantities. This problem often threatens to paralyse entire production chains. Having the required resource in stock will be the elementary key to entrepreneurial action in the coming year, just as it will be in 2021. It is therefore essential to secure your required quantities of materials during the pandemic.
The simplest and most effective solution for securing your urgently needed materials is to conclude call-off contracts with your suppliers. By planning your annual requirements precisely, you can secure the materials you need today and always have partial deliveries on call. In this way, you do not have to waste expensive storage space and only pay for your goods on delivery. There is no need for pre-financing for you. The purchase prices are agreed directly when the contract is concluded. So you don't have to worry about price increases.
Erka Verpackungssysteme GmbH will also be happy to submit call-off offers for your packaging materials such as cardboard boxes, strapping bands, film products and other products.
Well planned is half won
With the right planning, the course is set for another successful business year. After that, it is important for you to maintain an overview and keep a cool head even in the event of fluctuations. The erka team will be happy to review your needs for packaging materials in order to support your shipping in the best possible way. We will be happy to submit call-off contracts for your annual requirements to enable you to get the material and the best possible purchase prices today. Contact us now!